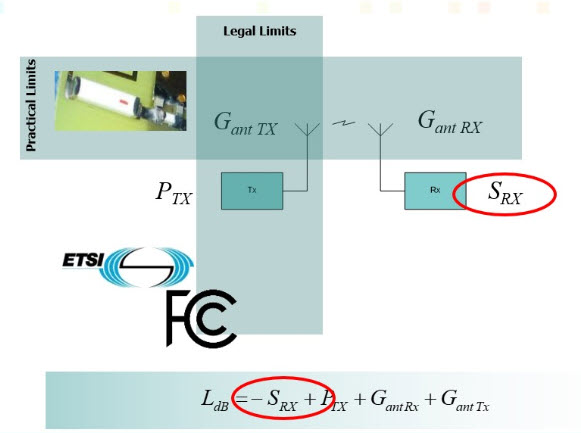 How do we increase the range of a radio link? Here we look at the constraints at work when building a real-world long range radio link. We'll show how and why LoRa Technology is the right choice for designing a radio link where range matters.
Long Range and Low Consumption in the Real World
How do we maximize the range of a low power radio link in a practical application? Assuming that we do not want to incur the hardware and recurring operating costs together with the high energy consumption of a Cellular solution, this means finding a solution in the license-free ISM band.