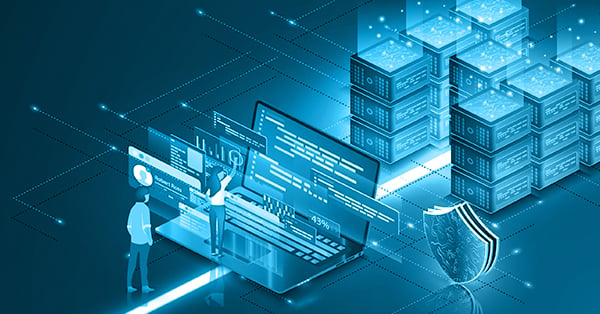 The LoRa Developer Portal provides developers tools to help them create their LoRa® and LoRaWAN® solutions. From offers like the Academy for LoRaWAN to our hands-on labs and technical documentation, thousands of developers every week rely on Semtech to provide information to help them realize their IoT visions.
One of the tools that are provided through the LoRa Developer Portal is the Semtech Network Server. Designed by developers for developers and built on the open-source ChirpStack network server, the Semtech Network Server provides a hosted development environment that developers can use for prototyping LoRa-based IoT solutions and deploying them on a network leveraging the LoRaWAN protocol. This network server provides an easy-to-use, free environment for developers to learn from and prototype solutions that they create without investing a lot of time or resources up front. And since the Semtech Network Server is based on the open-source ChirpStack code base, when a developer is ready to move from prototype to production, if needed they can simply deploy the same code base in their environment (on-premise or in the cloud) and move into production in a straight-forward way.
We now have a great early access offer for developers to make building their prototypes even easier and lower cost. By partnering with Everynet, who operates the largest, neutral-host Low Power Wide Area (LPWA) networks in the world, we can offer developers free access to the Semtech Network Server to build and test on with free access to an actual wireless network as well. Previously, developers would have to build or buy and manage their own gateways to connect to a network server when they were developing and testing solutions. Now, if you are within Everynet network coverage, you can gain free access to the Semtech Network Server without having to build or buy a gateway. This reduces the time and cost associated with creating IoT solutions even more!
If you are a developer and want to take advantage of this early access offer, please click here to sign-up. The offer is currently only available in North America, but it is planned to roll out to other regions soon!
Go build great things!

Steve Hegenderfer



Semtech, the Semtech logo, and LoRa® are registered trademarks or service marks of Semtech Corporation or its subsidiaries.