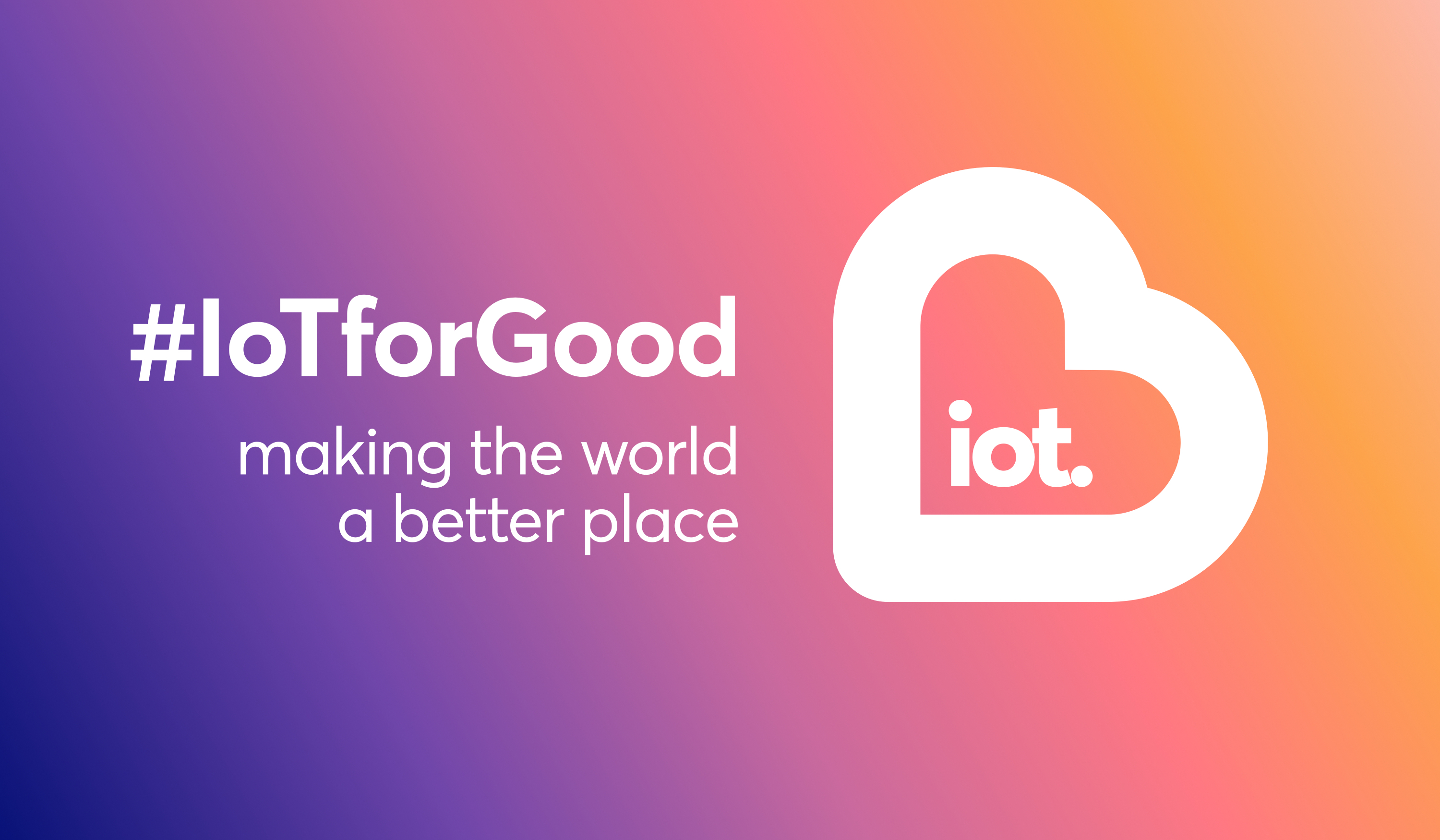 As you may recall, in May of this year Helium, Semtech, Arm, STMicroelectronics, and the global developer community at Hackster.io teamed up to give developers a little extra incentive build LoRa®-based Internet of Things (IoT) applications using connected devices designed to make the world a better place.
Overall, there were 335 registrants, contributing a total of 46 qualified contest entries, covering a variety of themes, such as:
COVID-19 solutions

Water and air quality monitoring

Energy efficiency

Agriculture
Evaluated according to the judgement criteria set out in the contest rules, the judges focused on the following aspects of each project:
Project Documentation

Complete Bill of Materials

Schematics

Code & Contribution

Creativity

Scalability
The projects submitted were impressive, and we're happy to congratulate the winners!
The Runners-Up
There were four runners-up. Each of the runners-up was awarded $1,000 cash, plus a year's worth of Helium data credits (up to $1,000 value), as well as a Helium Hotspot (a $350 value).
The first runner-up team consisted of Sai Charan Kovuru and Sri Sai Tarun, who submitted a Cold Chain Logistics Monitoring Solution Using the Helium Network. As they explain, a "cold chain" is a temperature-controlled supply chain used to preserve and extend the shelf life of such things as product, frozen food, chemicals, and pharmaceutical products. The monitoring solution that Kovuru and Tarun devised includes the following features:
Temperature, humidity and pressure monitoring
Vehicle tracking (include location, speed and course)
Temperature fluctuation alerts
Door access control
Vehicle idle time calculation and alerts
The second runner up, uFire created a Helium Water Quality Monitor, which can measure water quality in real time. uFire saw a need for inexpensive water quality measurements and simpler logistics for obtaining, storing and using that data. You can learn more about the solution, including a step-by-step overview of how this solution was accomplished (as well as full instructions on how to do this yourself), by checking out the entry on Hackster.io.
Mithun Das was the next runner-up, with his project VFence: Keep Your Pets and Kids Within Virtual Fence. This virtual fence solution is Das' low-cost answer to the expense and limitations of the most common tracking devices and mechanisms for kids and pets. It sports the following features:
Geo-fencing

Location tracking

Fall detection

Data analytics and visualization
The final runner-up was Ed Oliver. His AgroHelium: Urban Agriculture AIoT solution is a sustainable platform for sensing and automating irrigation using predictive analysis. Oliver explains the problems facing urban agriculture, particularly with respect to water and irrigation. His solution was to create a sustainable irrigation platform using the LoRa-based Helium Developer Kit, rather than relying on computing in the Cloud. Check out his project on Hackster.io to learn more about this solution, including his step-by-step process.
And the Winner Is…
LongHive, a full-service, end-to-end beehive monitoring solution enabled by the Helium network and deep learning, developed by Antonio Scala, Evan Diewald and Nathan Pirhalla, took the grand prize.
Although designed to facilitate a collaborative community forum, the LongHive infrastructure operates within a modular framework to meet the specific needs of each beekeeper. The goal: help beekeepers maximize their time and reduce the frequency of intrusive hive inspections while maintaining the health of the hive. To this end, LongHive uses edge computing on low-power devices. The sensors not only measure things like temperature and humidity, they also encode the spectral content of a hive's acoustic signals. For a deep look into this ingenious platform, take a look at the project report.
As the grand prize winner, the Long Hive team received a $2,500 cash award, a year's worth of Helium data credits (a $2,500 value) and a Helium Hotspot (a $350 value).
Semtech, the Semtech logo and LoRa® are registered trademarks or service marks of Semtech Corporation or its affiliates.