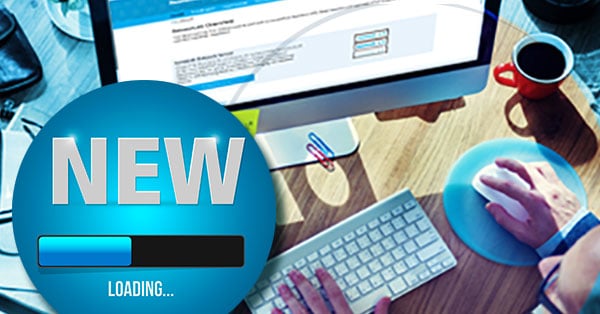 In an effort to provide more great content and guidance to developers, the Semtech's LoRa developer ecosystem team is proud to launch our new Learning Center!

The Learning Center consists of three main pillars for developers:
LoRaWAN Academy™

– This is the same LoRaWAN Academy that you know and love; it's not changing. However, since its purpose is to provide a foundational understanding of LoRa devices and the LoRaWAN® protocol, we wanted to give it a more proper home, so we're moving the contents of the LoRaWAN Academy to the Learning Center.

Hand-on Labs

– Our new hands-on labs portal is where you can go to learn how to build something real in a very interactive manner. The labs guide you, step-by-step, on how to accomplish a particular set of tasks or build a particular set of devices. For instance, in the

Building an End-to-End Solution Using the LoRaWAN® Protocol and LoRa Edge™ LR1110

lab, we walk you through how to create a simple solution from the end node (an LR1110 development kit with an asset tracking sample application), all the way through to visualizing the data collected from the device you'll create, no LoRaWAN protocol experience necessary! By following along with the labs, you'll learn how to build your own gateway based on Raspberry Pi, connect to and use the Semtech Network Server as your network server, and join the device you create to your new network using the Semtech LoRa Cloud™ Device Join service.

Interactive Tutorials

– The Interactive Tutorials offer 'bite sized' morsels of developer training on specific topics. These topics will typically include an overview video and some content, as well as executable code samples so you can practice accomplishing the task the tutorial sets out to solve.
By giving developers access to these types of resources, we hope to help bridge the knowledge gap and make prototyping with the LoRaWAN protocol and development easier for all developers by proving real-world, hands-on examples and tutorials.
It's All Free
Best of all, just like our Semtech Network Server, you can access and use this content for free! There is no cost. Simply create a free developer account on the Semtech LoRa Developer Portal and you will get access to all of these great tools to use anytime.
The LoRa Developer Portal is your one-stop-shop for learning how to develop, prototype and implement your ideas for the Internet of Things (IoT) with LoRa devices and the LoRaWAN protocol. Feel free to experiment and test your solutions with the tools that are provided – there is no cost for developers. Think of this as your personal creative sandbox!
What are you waiting for?
If you don't already have a free developer portal account, click here to get one. If you do, head over to the Learning Center to check out some of the great content, and claim your own development organization on the Semtech Network Server as well.
By empowering developers and giving you the tools that you need to build your prototypes, we hope to help you realize the possibilities of the LoRaWAN protocol in the IoT while unlocking the potential of your solutions!
I can't wait to see what solutions you create!
Semtech, the Semtech logo and LoRa® are registered trademarks or service marks, and LoRaWAN Academy™ and LoRa Edge™ are trademarks or service marks of Semtech Corporation or its affiliates.