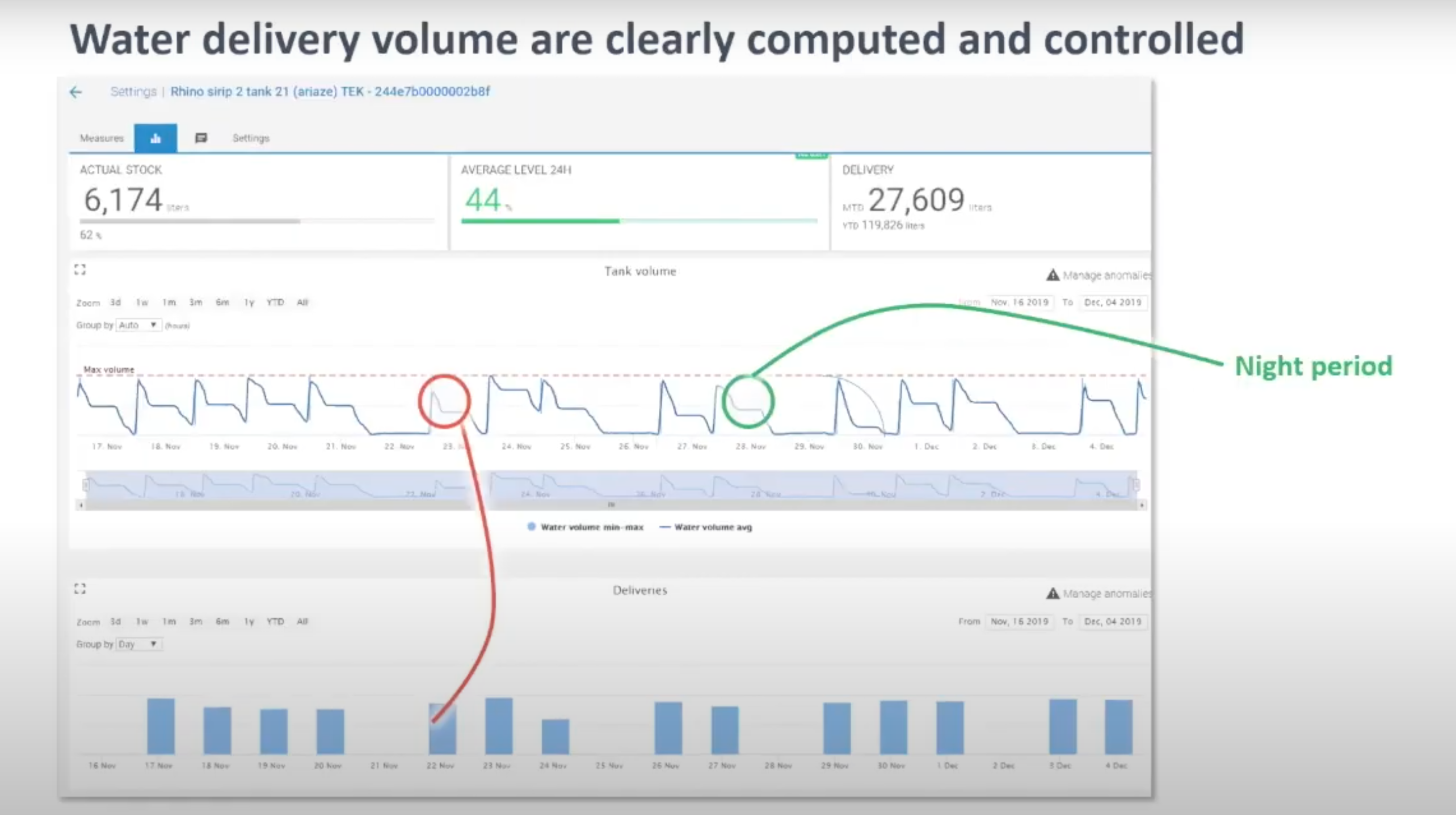 In partnership with the UNHCR (the UN Refugee Agency) and The Things Network, French start-up GreenCityzen is using LoRa®-based devices and deploying a LoRaWAN® network to provide an end-to-end solution to secure clean drinking water for refugee camps in Africa.
The challenges:
Making sure that the drinking water delivery trucks intended for remote refugee camps in Africa are effectively delivered
Determining how much water is available across all targeted refugee camps
Determining which technology would be best to be able to expand these solutions to other nonprofit organizations
In solving for the first two issues, not only was GreenCityzen able to ensure the delivery of clean drinking water to roughly two million refugees, they also found that LoRa-based devices deployed over The Things Network, a network based on the LoRaWAN protocol, were the best technology for the job.
In this article from The Things Network, you'll learn about the solution's infrastructure and deployment as well as the data analysis and decision tools employed. You'll even find a video providing background and context for the project.
Interested in more case studies? Read on!
Semtech, the Semtech logo and LoRa® are registered trademarks or service marks of Semtech Corporation or its affiliates.