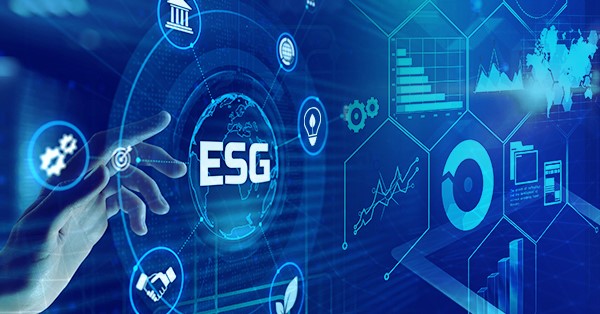 In this video from The Things Conference, I explain how to use LoRa® and LoRaWAN® to achieve Environmental, Social, and Governance (ESG) goals and requirements. Environmental requirements include tasks such as monitoring and managing greenhouse gasses and biodiversity. Social goals often include issues related to human rights and animal welfare. Governance goals include management structures, employee safety, and related topics.
Here, I address how LoRa and LoRaWAN can address the environment and employee comfort and safety aspects of ESG.
Semtech, the Semtech logo and LoRa® are registered trademarks or service marks, and LoRa Cloud™ is a trademark or service mark of Semtech Corporation or its affiliates.